2023 Previously Unreleased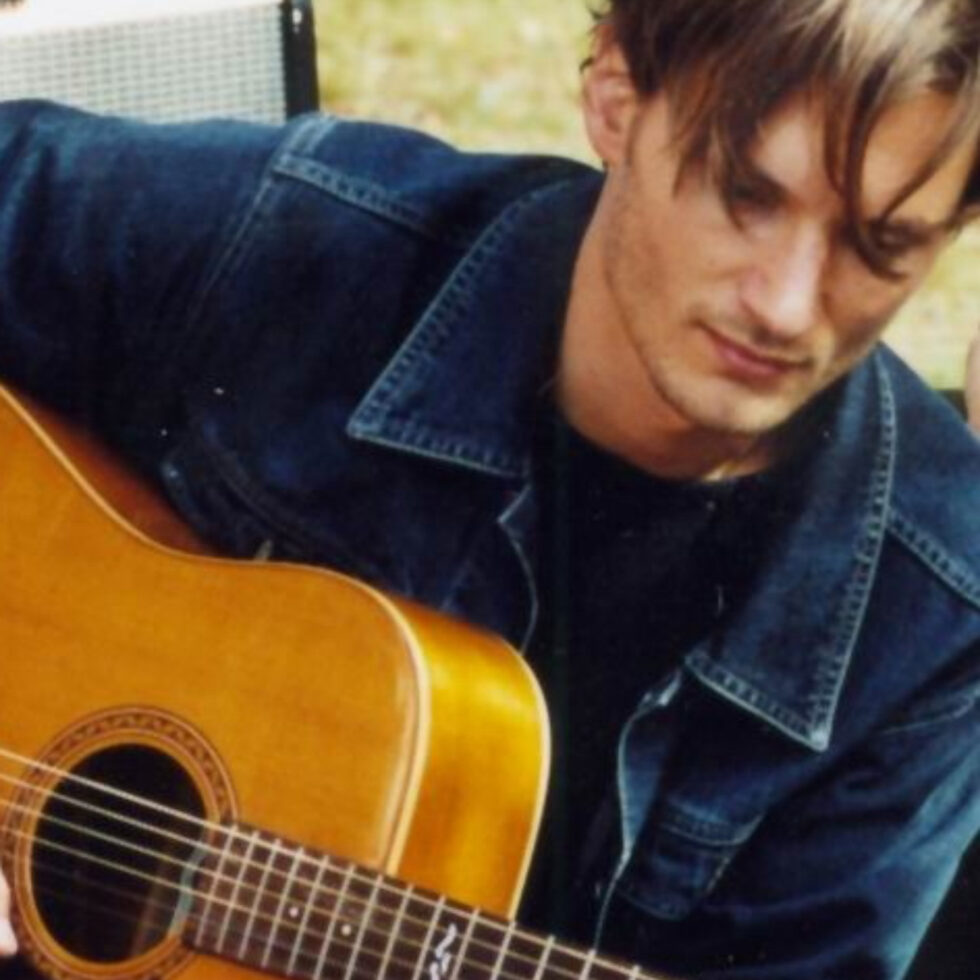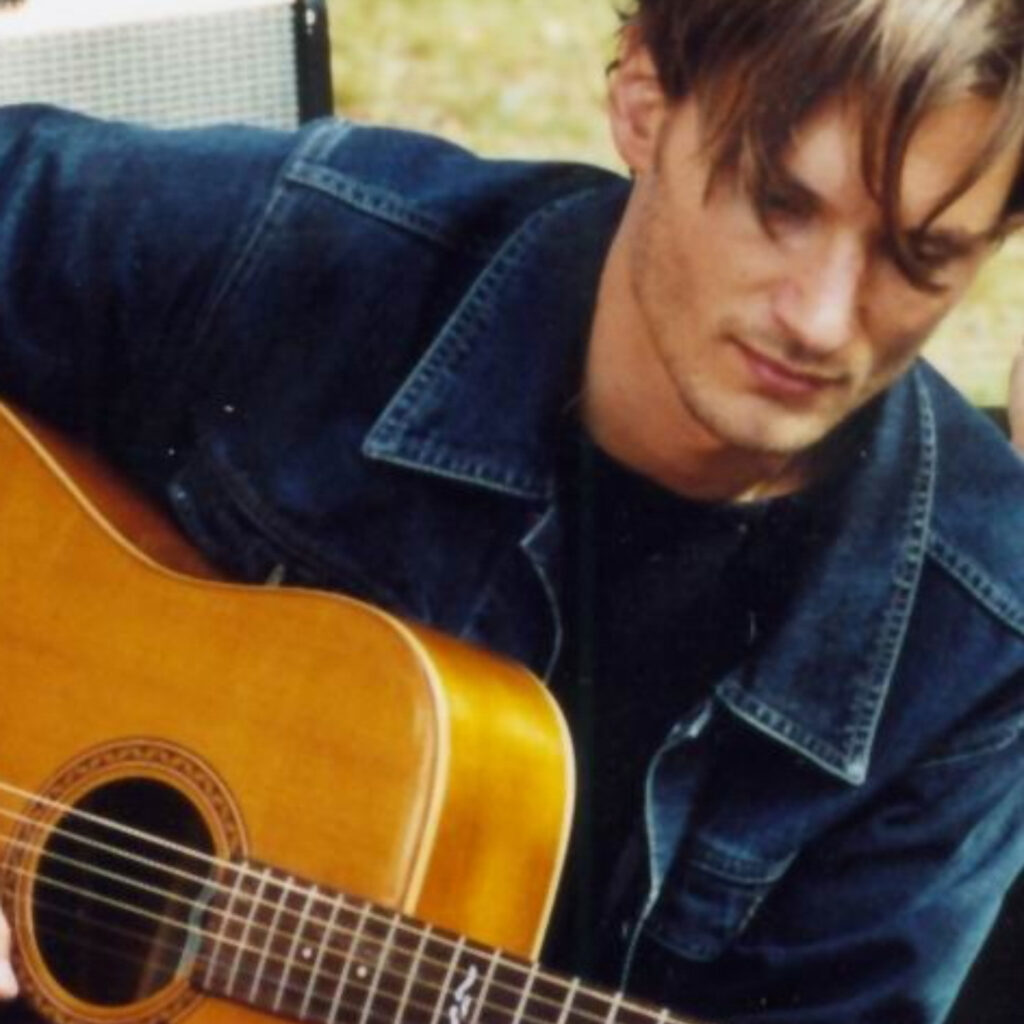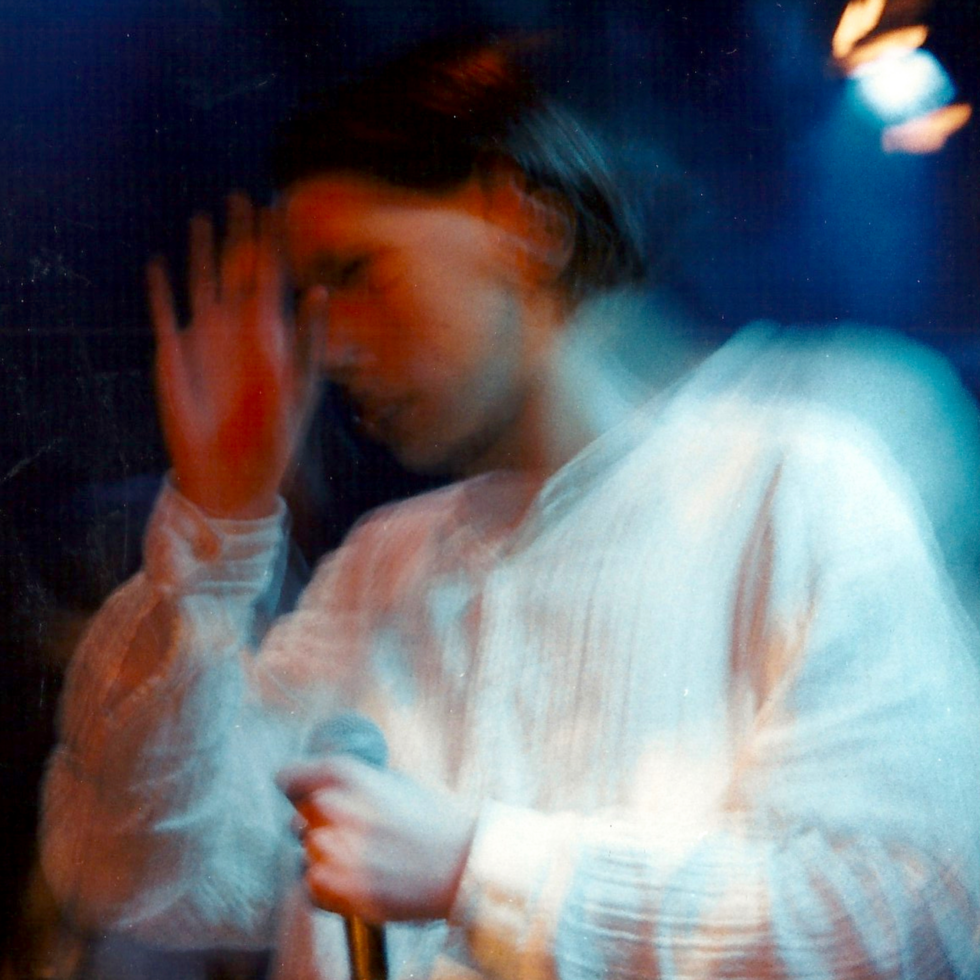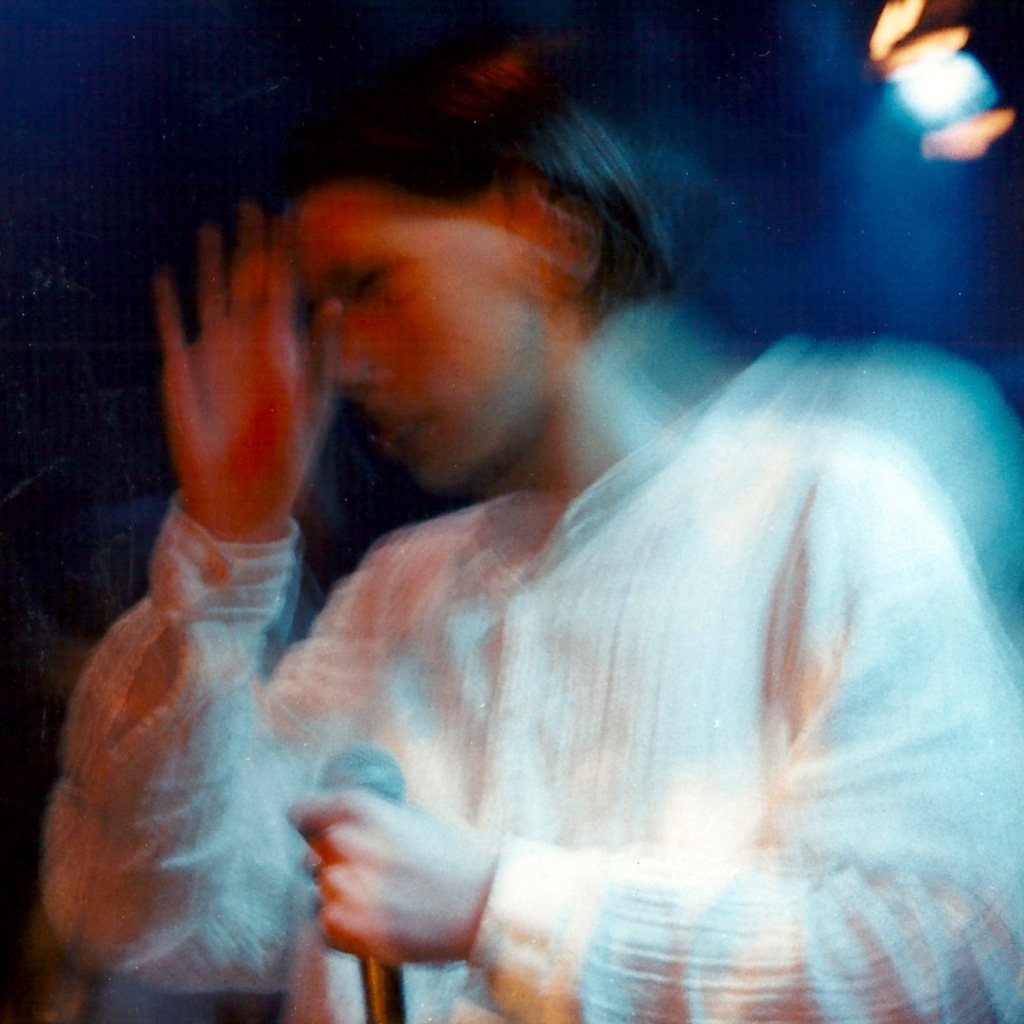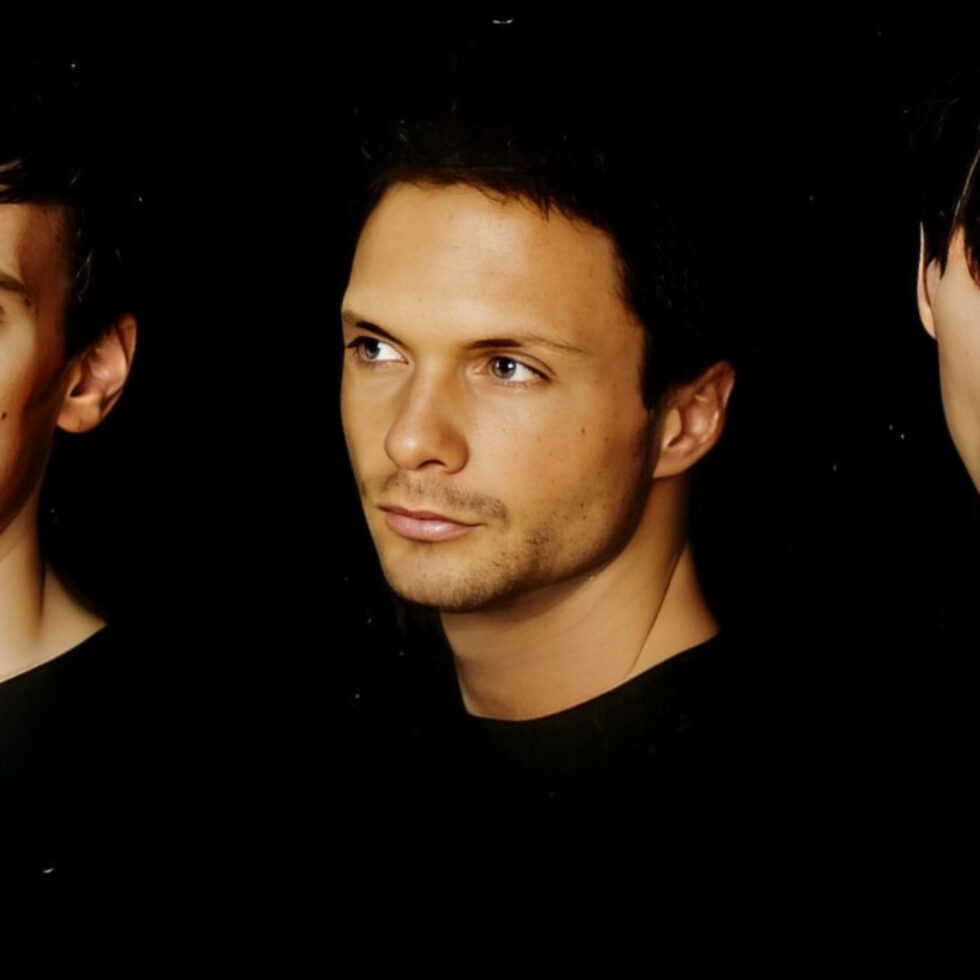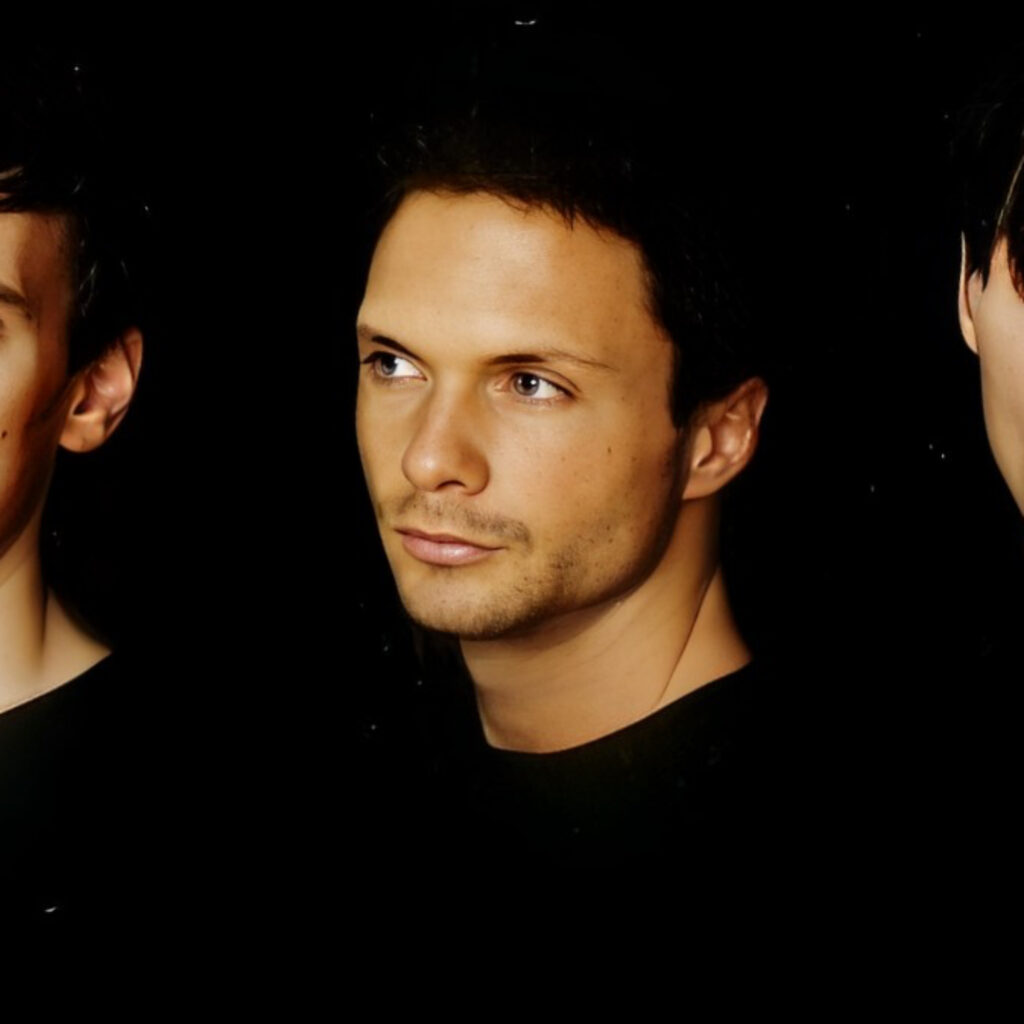 3 X Previously Unreleased
Genre: pop/rock
Format: EP/singles
Releases: Leo Spauls "Creation of Heavens", recorded 1997, Spauls Brothers feat. Fredrik Olofsson "Tired of Waiting", recorded 2003 and Spauls Brothers "2001 I was Young", recorded 2001. All released March 2023.
Musicians: Leo Spauls (vocals, keyboard, piano) Rikard Spauls (vocals, guitar) Fredrik Olofsson (vocals) Johan Rydström (guitar) Fredrik Liefvendahl (drums) Martin Engdahl (keyboard) Mats Rydström (bass) Magnus Fridh (guitar, bass, keyboard) Håkan Bacchus (guitar, bass, keyboard)
Recorded: Stockholm, Sweden
Producers: Leo Spauls, Magnus Fridh, Håkan Bacchus
Label: Spauls Music (c) 2023
Photographers: Benjamin Falk, unknown
Art work: Leo Spauls
Video animation: suhail452, India
PRESS RELEASE
MUSIC
POP/ROCK
The curse of the unsigned bands.
Are unsigned bands as crappy as people think? Spauls Music, a small music label based in London, looks back 20 years before digital distribution to find out.
Spauls Music, led by singer and musician Leo Spauls, is releasing three previously unreleased EPs this spring, starting with his 1997 debut, named Creation of Heavens, which includes three songs from the original double album. Written as a rock opera, hopelessly outdated in the 90s, it has now seen the light. Leo Spauls has since then released an album featuring Bowie's pianist Mike Garson.
The Spauls Brothers 2003 collaboration with singer Fredrik Olofsson resulted in a few demos and studio recordings, of which Tired of Waiting was the most popular. Unsatisfied with the studio recordings, Spauls Brothers finally released the demo version with a promotional video on TikTok to introduce the band some 20 years later.
Watch 10 TikTokers making videos to Tired of Wating.
The third EP, fittingly named "2001 I was young", includes three songs written and performed by Rikard Spauls, with the energetic "All That You Got", which could easily have been a hit, at least in some parts of the world.
The three EPs will be available on most streaming services.
 "2001 I was Young" to be released March 31, 2023.
 Link to Leo Spauls biography.
Contact information: leo@spaulsmusic.co.uk
Följ oss på sociala medier